How to Support Artists?
---
You can support the artists performing for this event by paying through eSewa mobile app or Mobile banking app on your phone. 
How to contribute?
Open your Fonepay member mobile Banking App / Digital wallet / Unionpay
Scan the code below, enter the amount you want to contribute and make the payment.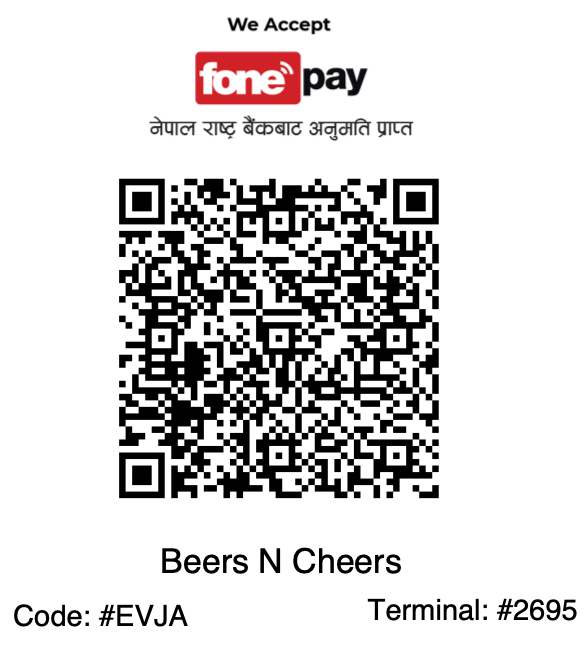 You can also contribute directly from here: https://event.esewa.com.np/booking/music-for-covid-19-relief
Performing Artists
Nikita Shrestha (Space, Trees) July 3rd, 7PM

ASM - July 4th, 10AM

Rochak Dahal (Pahelo batti Muni) - July 10th, 4PM

Shaurav Bhattarai (Kagaaz / Kush) - July 11th, 6PM

Rachana Dahal - July 17th, 6PM

Susmi (Rock Gene) - July 18th, 3PM

Ankita Pun - July 24th, 7PM

Hari Kunwar - July 25th, 3PM

Jhilkey and the Company - TBD

Kta Haru - TBD